Media and Press Releases
The product innovation carried out by S2i is not aimed at eliminating the human aspect in a hotel, but rather providing an opportunity for hotel staff to maximize service to guests in more essential aspects.
Trusted by 100+ businesses in various industries in Indonesia.
We realize in this era of entrepreneurship and innovation, the seeds of a unicorn will require more than just endless funding to thrive. They need support and solutions for sustainable growth – something we offer and are competent at.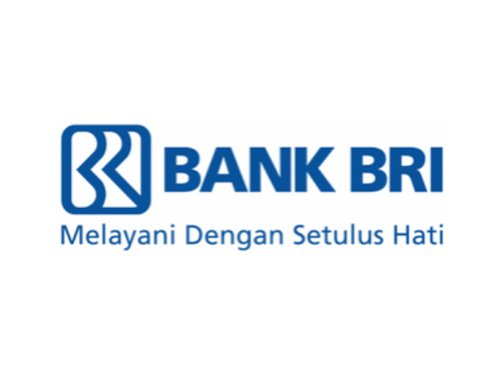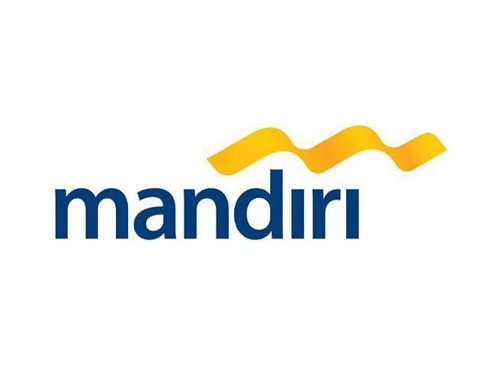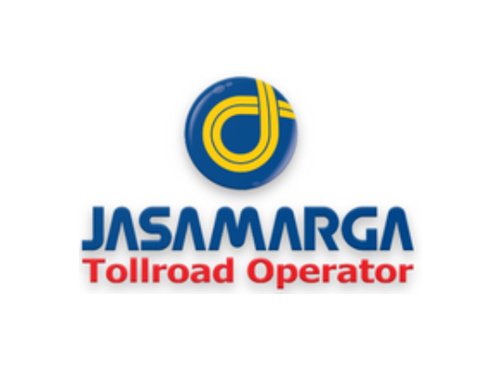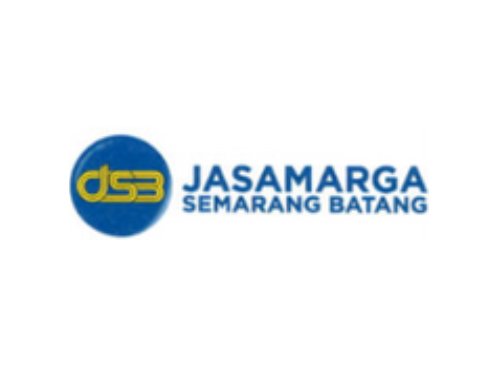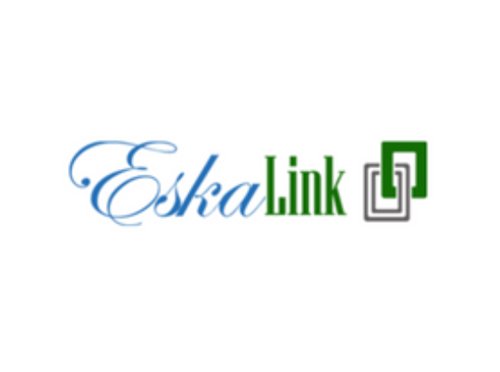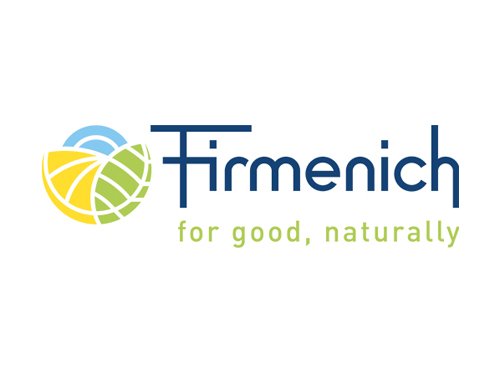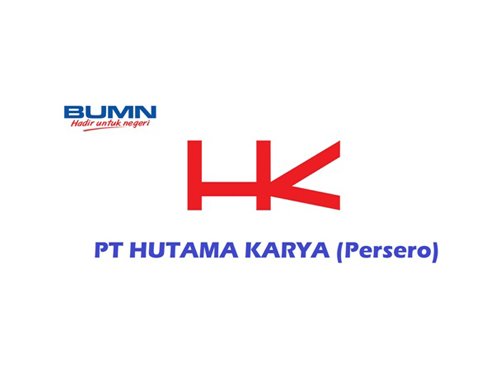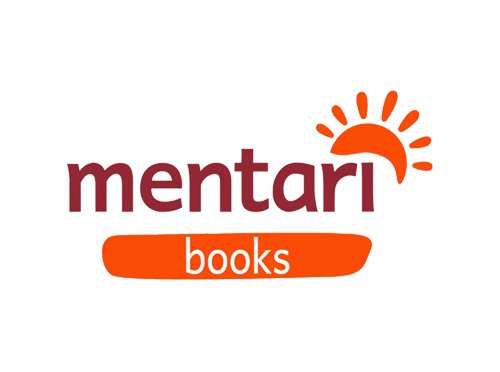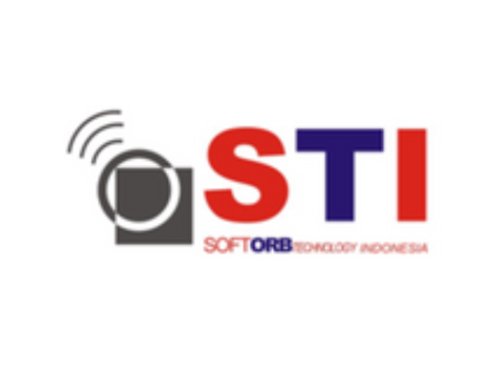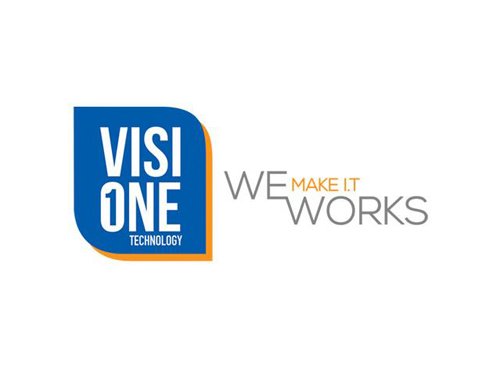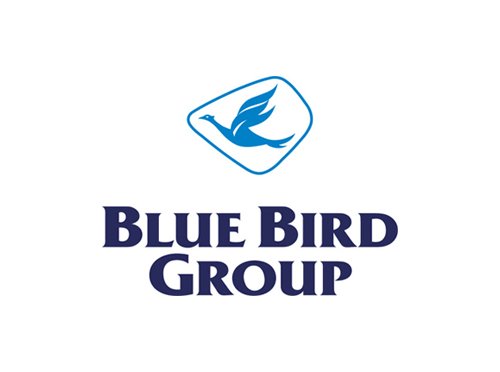 Find the most suitable solution for you
Simple S2i solutions for your business.
To support the Indonesian government in their #gocashless campaign, Easy-isi allows greater user penetration for…

RODA – Readily on Demand Assistance, is more than just outsourcing. By giving flexibility and…

Hospitality industry is among the worst ones impacted by the COVID-19 pandemic. In the new…
About us
Founded in 2012, our sole focus was becoming a "one-stop solution" for technology companies.
Need other services?
Please don't hesitate to contact us to learn more about our partnership program.